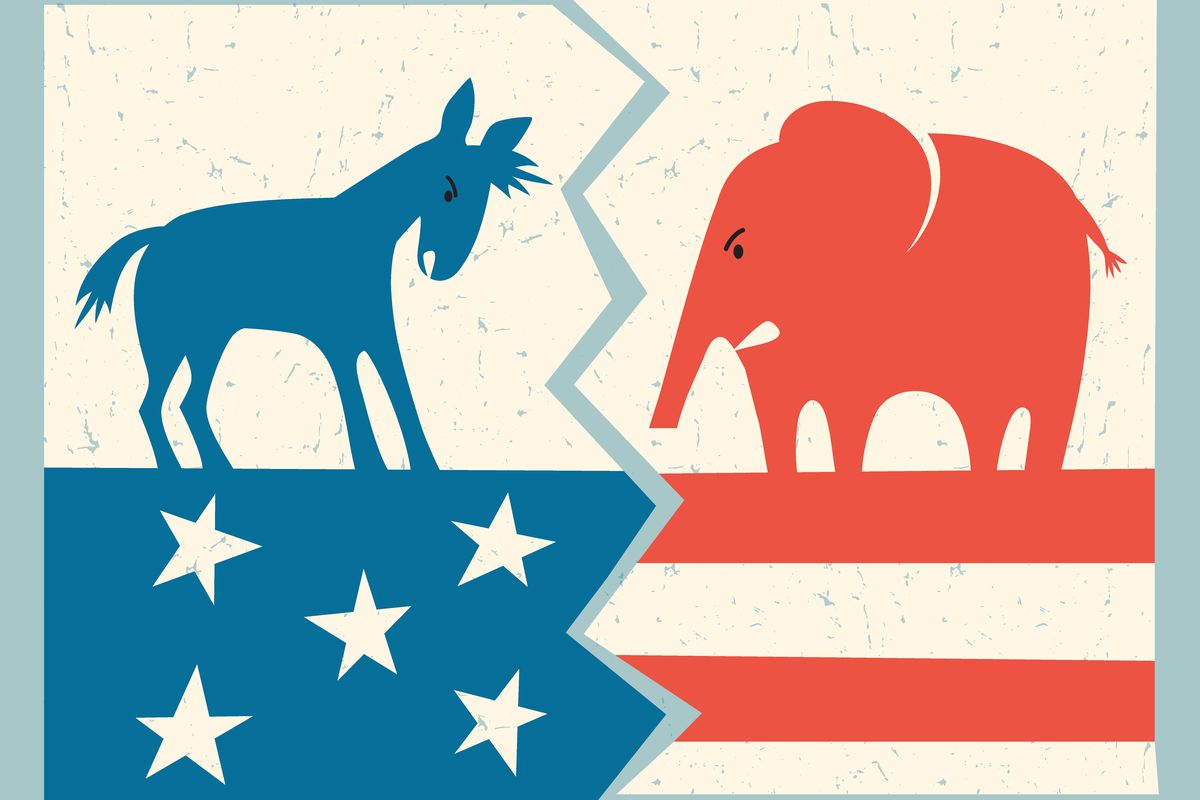 In case you haven't been paying attention, the vast majority of Americans support major police reform and there are widespread protests across the U.S. (and the world) calling for police reform and racial equality.
In response, Republicans and Democrats have released two separate bills in Congress.
Because the Democrats' bill was released first and is much more aggressive, let's focus on what the Republicans declined to include in their bill and are thus not in support of.
The Differences:
1. "Democrats would alter qualified immunity to allow victims of police brutality to seek damages; Republicans would not." –NYT
2. The Democrats would make chokeholds and similar maneuvers illegal, while Republicans would have softer or much more vague restrictions on chokeholds (narrower definition of a chokehold and allowed when deadly force is authorized). –NYT
3. Democrats would make it easier for the federal government to prosecute police officers for misconduct. The Republicans would not.
4. The "Democrats' bill would prohibit federal, state, and local law enforcement from racial, religious, and discriminatory profiling." The Republicans would not. –Countable
5. The Democrats would "grant power to the Justice Department's Civil Rights Division to issue subpoenas to police departments as part of "pattern or practice" investigations into whether there has been a "pattern and practice" of bias or misconduct by the department." The Republicans would not. –Wikipedia
6. The Democrats would reduce the transfer of military equipment to police in an effort to de-militarize the police. The Republicans would not.
Republicans Disagree With Their Lawmakers:
Recent polling from Reuters/Ipsos shows that Republican voters disagree with their lawmakers on many issues listed above.
59% of Republican voters support ending qualified immunity
71% of Republicans support banning chokeholds
72% of Republicans support banning racial profiling
89% of Republicans support independent investigations of police departments that show patterns of misconduct
Final Thoughts:
If you'd like to support the Democrats' bill, please text JUSTICE to 50409 to send a pre-written email to your elected officials.
If you'd like to support the Republicans' bill, please text RESIST to 50409.
You can read more about the differences in bills here, here, and here.